Welcome ! Are you ready to share our knowledge ? Let's Go !!
We are a bargain for you and your digital and event communication.
We make your communication operations the most important thing to leave this experience unforgettable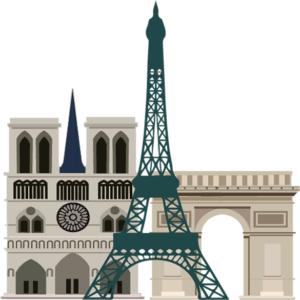 Discovery and putting the wealth of the french patrimony ahead, under every possible formats are one of our priorities, such like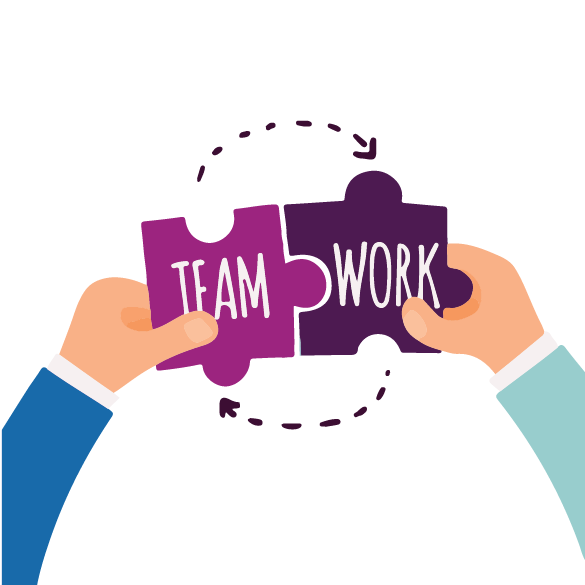 It's more than a philosophy, it's a daily routine.
Partnerships with our client allow us to optimize our future. We learn from each other, with a mutual respect that is inspiring our creativity.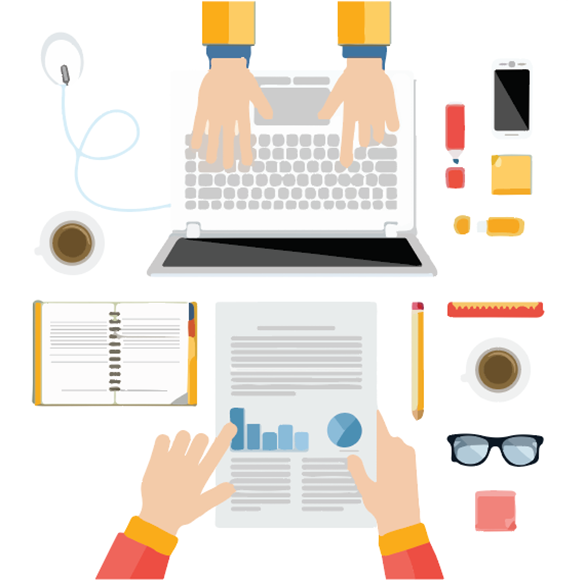 Far from being a disturbing fault, it sublimates our thirst to constantly learn
To share our permanent discoveries and our undeniable desire to stand out from our colleagues. Humanly speaking.
« Yes, HWI can »
You dream of it, we can achieve it...
That's our marketing promise!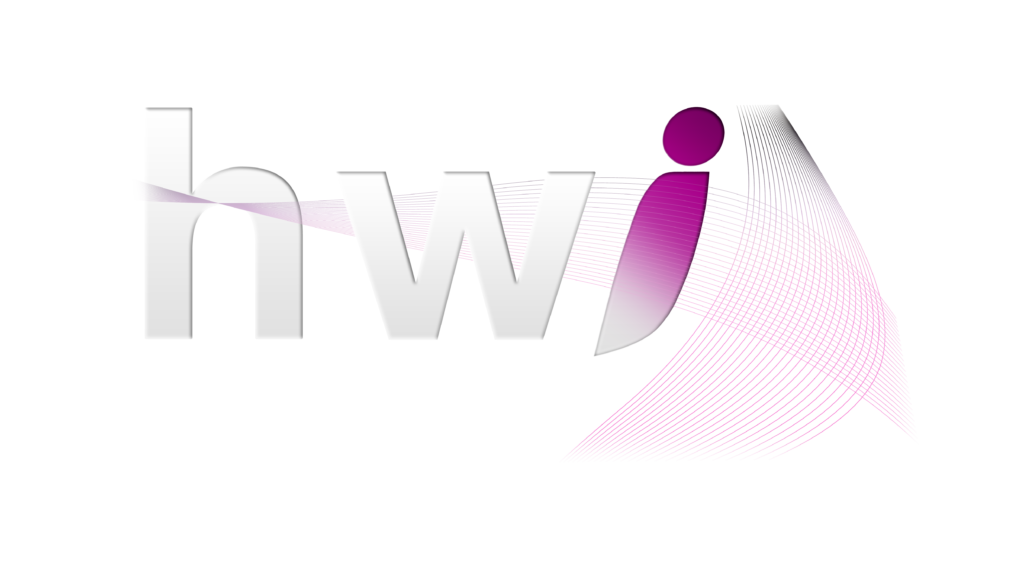 more than Happy participants
Take advantage of all our know-how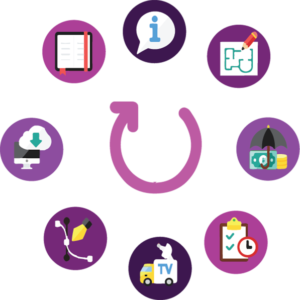 We love designing hand-made,
like a silversmith,
all types of events in France
and internationally.
Valuing your company, the collaborators, the partners and the customers who make it live: commercial convention, seminar, VIP evening, incentive trip, management committees and board of directors " that go green" … all your events communications operations inspire us!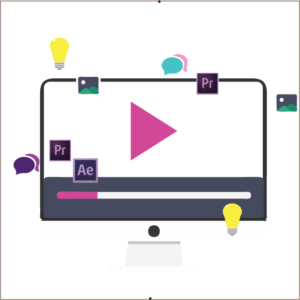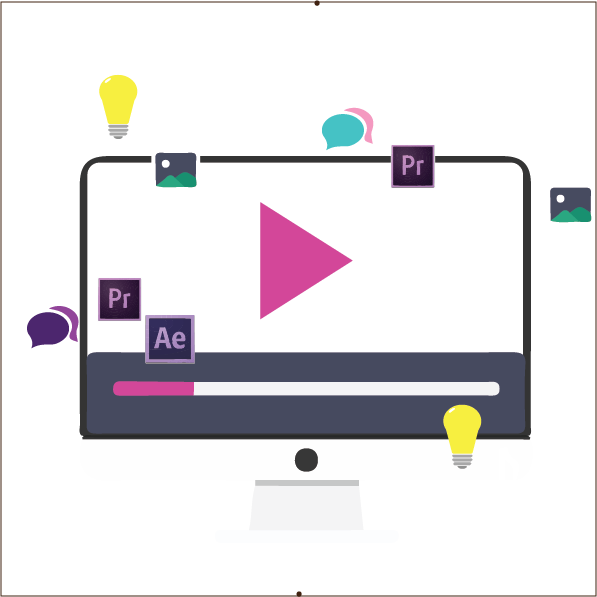 Audiovisual production is our second knowledge.
We guarantee memories.
We are passionate with audio-visual !
Whether it's an event report, a customer testimonial, an institutional film or a promotional design motion, we do our best to build together the scenario that best meets your expectations, by using the latest technologies on the market.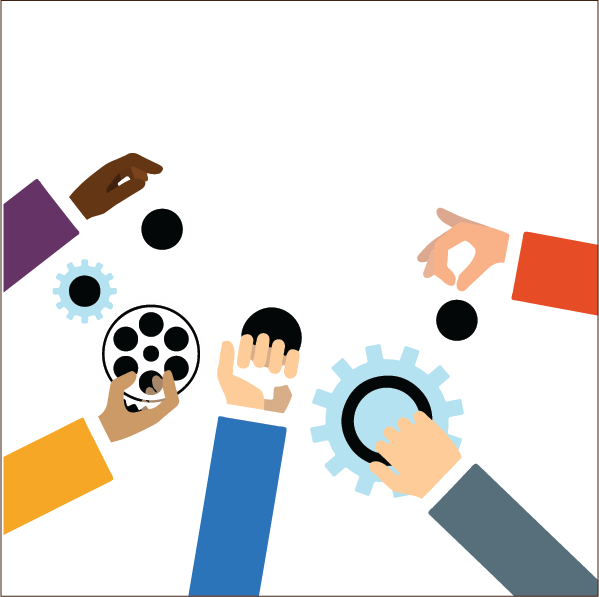 Beyond the knowledge
of the partners on which
we rely on, we have developed our own team building activities based on the expertise.
The personal passions of our team members : culinary, sports or artistic animation… We invest in the equipment needed to fulfill your wildest dreams.
We make our events a gathering
we make you feel special and important
The artistic guideline of our agency is to guarantee you the most suitable event for you.
Thanks to our team, you will be even more surprised than your expectactions.
We put our network at your service to provide you with the best support.
We hire motion-designers, graphic designers, dancers and magicians to satisfy you and your greatest desires.
Our expertise is not based only on the extraordinary events we carry out for our clientele.
Our expertise extends to all French inheritage.
We bring a better look to the whole Plaine de Versailles and to the whole Pays de la Loire.
The Loire Castles have been rising for centuries. It is our duty to make you discover them.
France has a unique culture itself. Its cultural and gustatory inheritage must be known.
Of course, foreign countries have a very strong patrimony. Make you discover them is our ambition for your events to be more remarkable compared to others.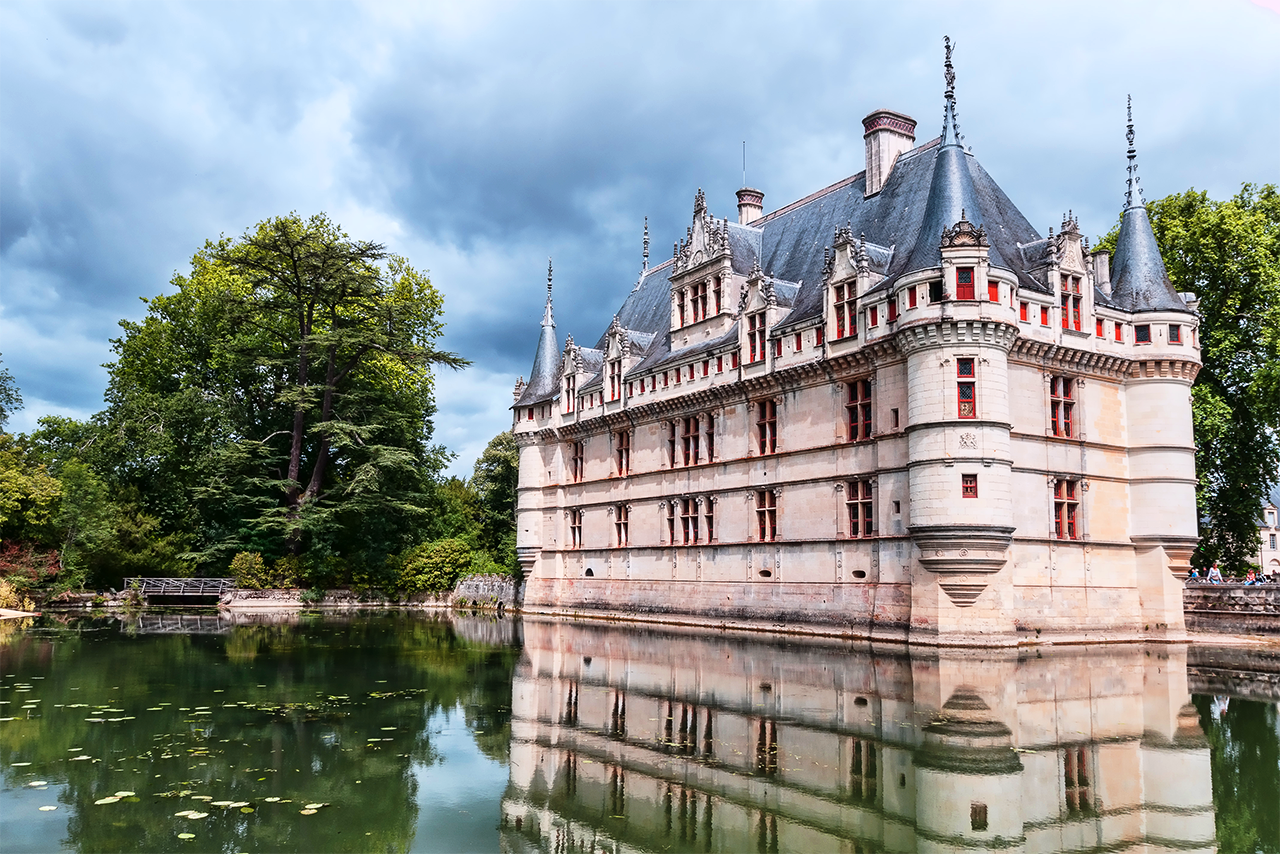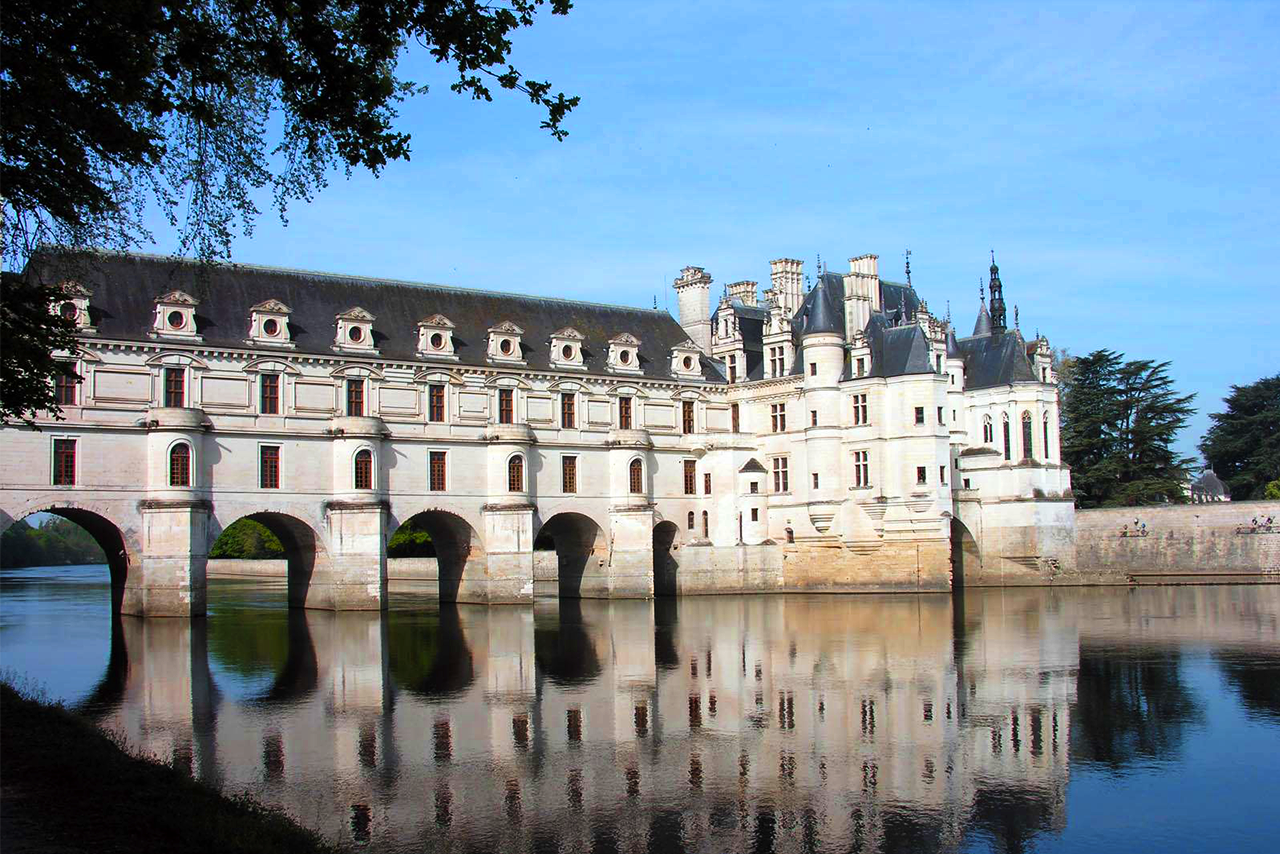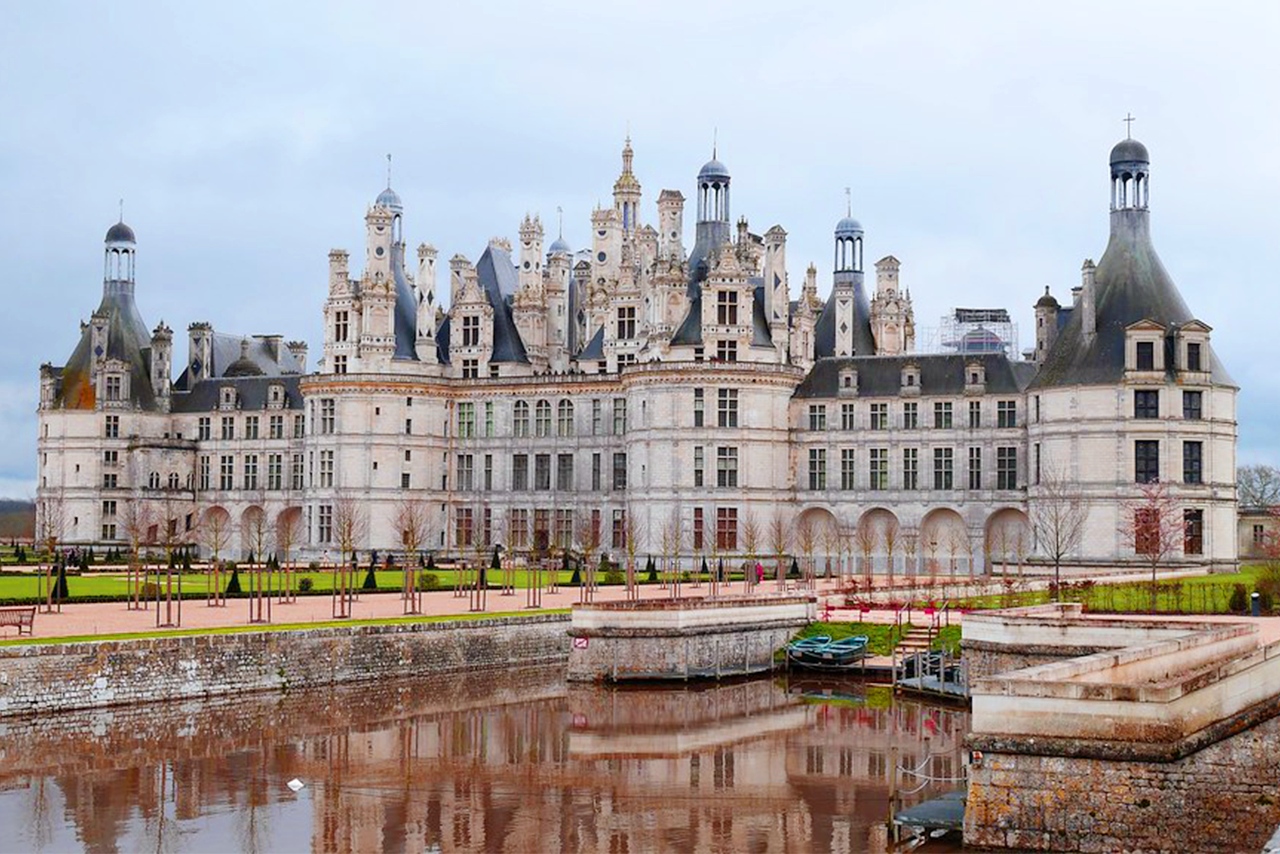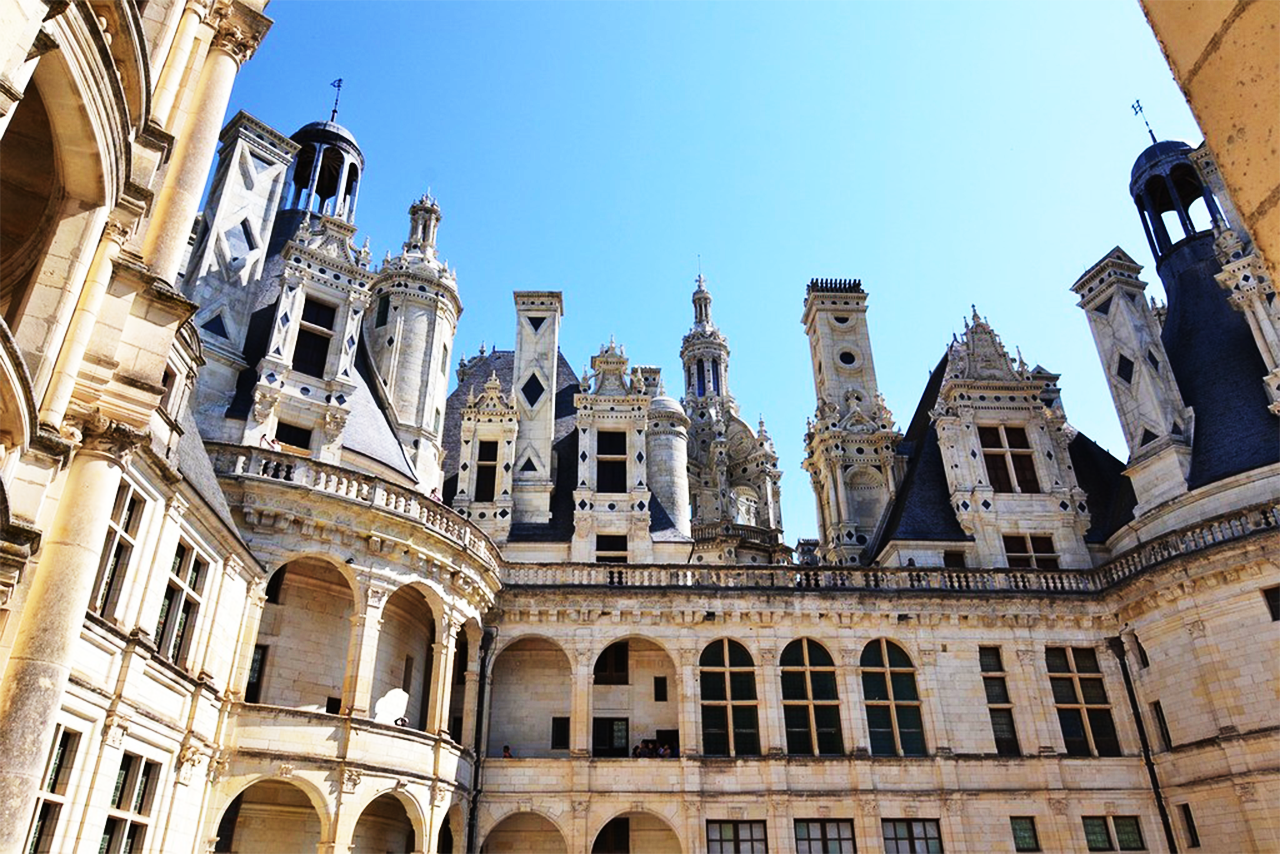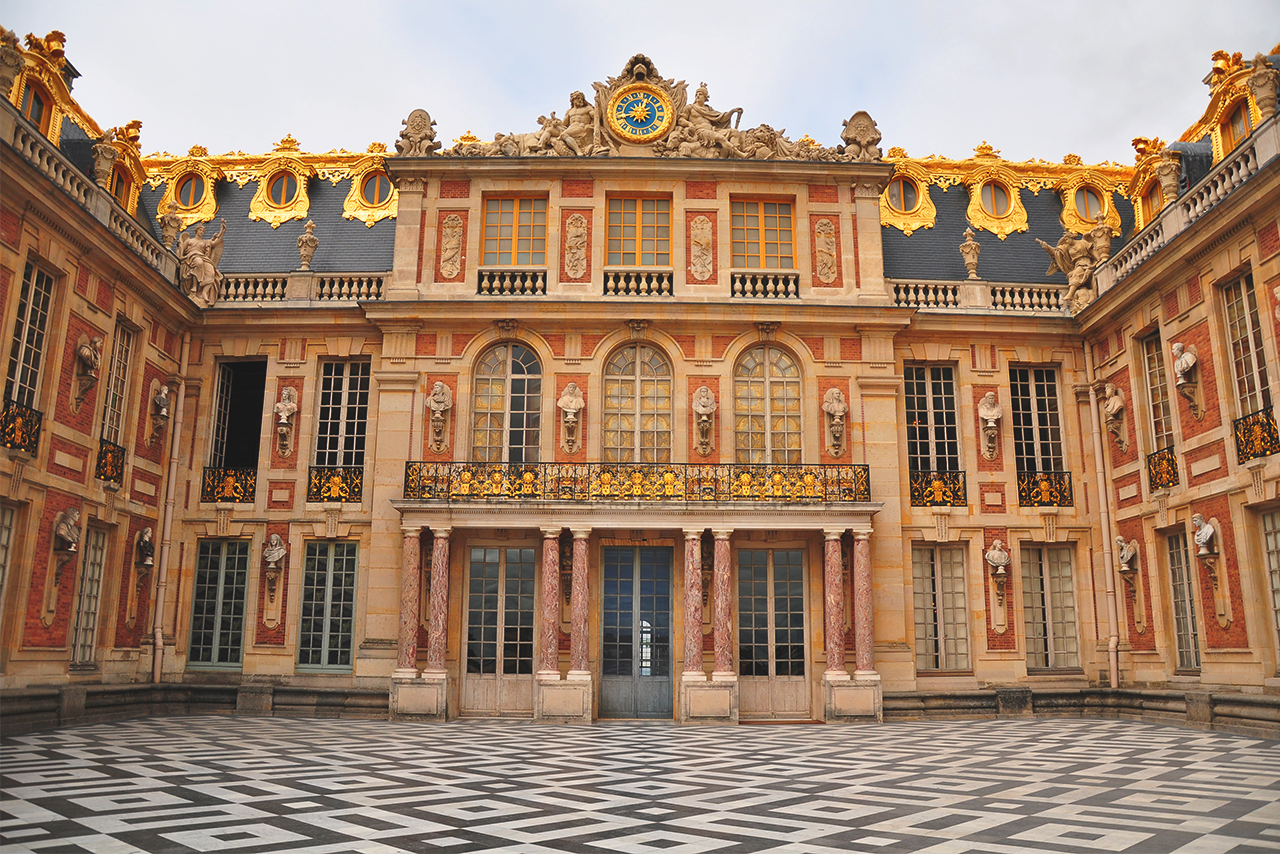 The guarantee of our knowledge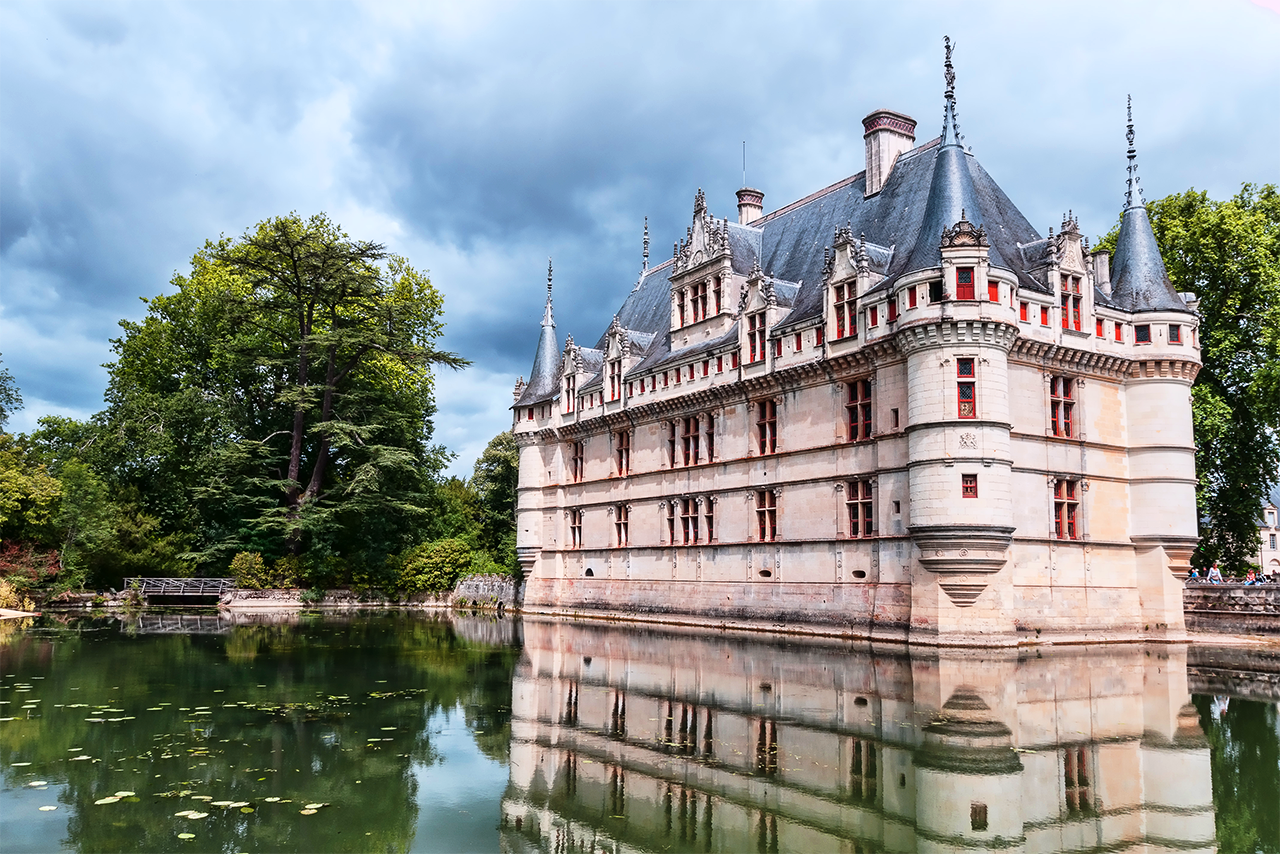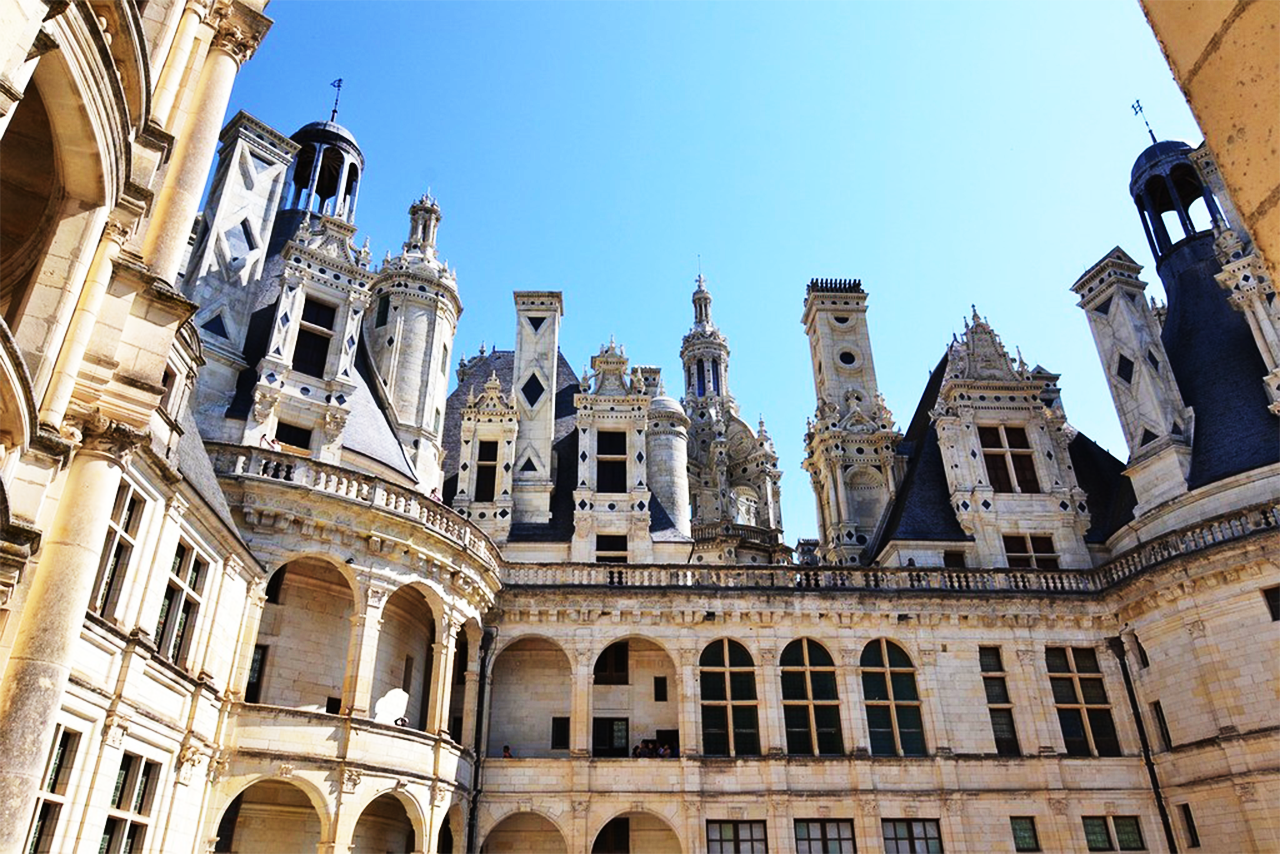 You could not be in better hands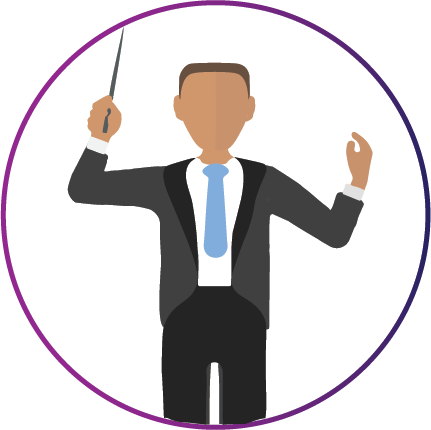 CUSTOMER RELATIONSHIP
80%
CREATION OF ACTIVITIES
76%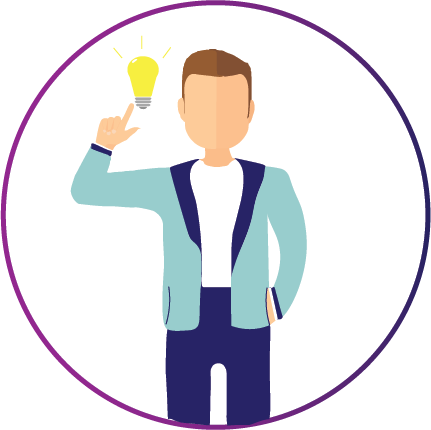 Our event agency is an open creative initiative. Every event is an opportunity for everyone.
Contact us to learn more about our work.
Our agency is hiring! Apply by using this form.
ZA La Briqueterie RD 307
Bâtiment Les Hauts du Périgord
78810, FEUCHEROLLES
FRANCE